My apologies. I have been the ultimate bad blogger. The
biz
has taken up my entire existence. Just ask the family. I do however, want to share our recent vacation. Follow me into the big, black wormhole otherwise known as teendom.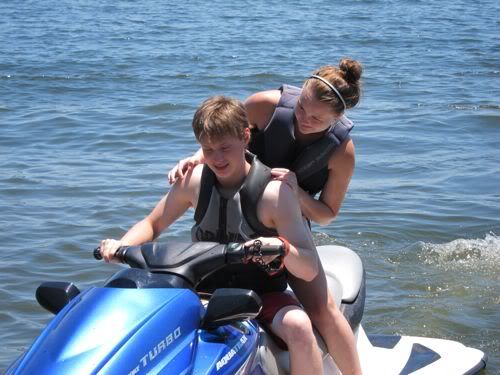 they play hard.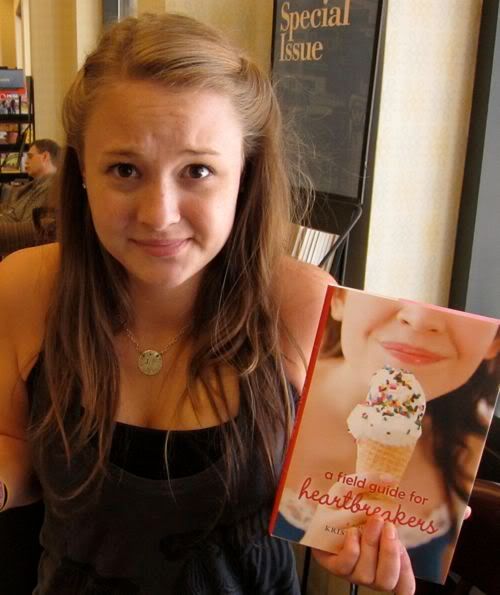 they shop and say things like, "buy me this. i NEED it."


For a great cobbler recipe, visit me
here
.
until next time.
what new and exciting things have you experienced this summer?