oh get your mind out of the gutter. i'm lusting, for this..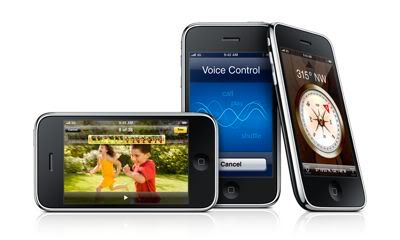 never cared for it before. i have a hard enough time seeing those tiny letters and even smaller buttons. but when i heard that you could turn your lights off remotely...
i was hooked, baby!
plus it's more classy than the clapper.
next week it'll be the ipad - after i get over the sanitary thing.