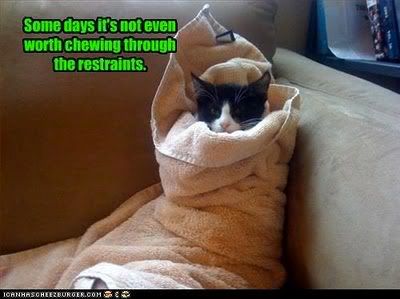 I know I keep complaining, but...
In the southern words of my dear mama, I'm feeling like a one-armed paper hanger these days. My
shop
has, like, four items in it - a little sad. Every time I sell something, instead of being happy, I panic. "Hubs, you can't sell things you don't have!" = my favorite phrase lately. Yeah, my thinking is screwed and skewed.
Art takes time, people.
Just venting. Does this make sense? No. Is it mindless blabbering? Probably. Do I need to stop venting and work? I guess so. Would I rather eat a chocolate Easter egg-shaped whopper? Absolutely.
Okay, I'm better. It's amazing what chocolate will do for the soul.