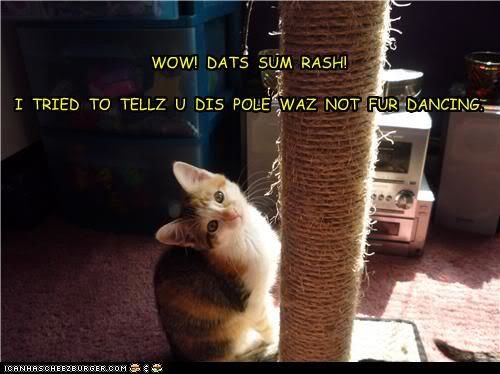 Can't believe I haven't posted since Sunday. I'm becoming an extraordinarily talented slacker. In my own defense, I've been working my tushy off! My brain, instead of having typical conversations with itself, is in overdrive thinking thoughts such as SEO, sales, work, promotion, work, promotion, blah blah blah. I really miss that inner voice - you know, or don't you? - the one that answers back? No? You don't hear that voice? Okay. Well. Um, neither do I.
Great news!
Hubs and I are EMPTY NESTERS this weekend! Break out the margaritas and quesadillas! We're getting a little jump on cinco de mayo. So, if, on the local or national news, you hear about this middle-aged couple who broke wild, well...
It wasn't us.
So, what are your plans for the weekend?