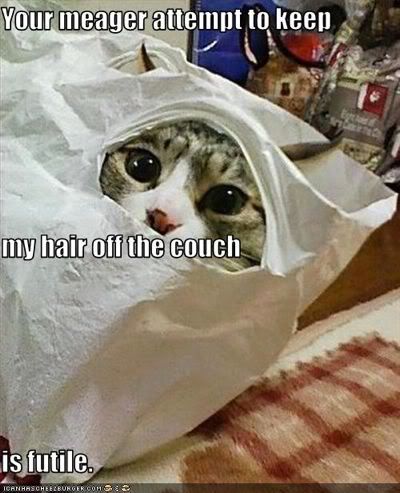 { totally unrelated photo. i just LOVE
these
. }
Well, the search for the coveted prom dress ended today. But that's not what I'm writing to you about, my dear internet friends.
Yes, we found the (hallelujah chorus begins) DRESS (hallelujah chorus ends). We decided on a dress, proceeded to pay, and my credit card was rejected. Yep - r.e.j.e.c.t.e.d. So the little saleslady chickadee gives me the "you ain't got no money, honey" eye and dials the number. Smart Ass, by this time, was getting a little embarrased because we weren't the only girls in line (of course we weren't - this sort of thing never happens when you're alone). So anyway, I told the girl that I'd just write a check for the dress.
This happened in December when the BSer was in Virginia making a purchase and I, in Georgia, went to buy groceries. The credit card was declined because of the differences in location. I called the number and found that we have a fraud alert on our card. It's a service to let you know when something unusual is occurring. I like this feature. Didn't mind the inconvenience.
Flash forward to today, I called the BSer to see if he had gone and bought the golf clubs he was whining about telling me about the other day. Nope, he hadn't done a thing.
So next I call our credit card company and find that we had a purchase in D.C. as well as Cape Town, South Africa within the past 24 hours. Um - not me. So our credit card has been frozen and we will be issued new cards.
I know that this is fairly common these days, but what the heck????? Have you ever had this happen?
Bajeezes. I've been invaded - and not in a good way. I'm also wondering if the Hermit or Smart Ass or maybe even the BSer flew to South Africa while I wasn't looking and purchased something like a DVD or Itunes music. It could happen ya know!