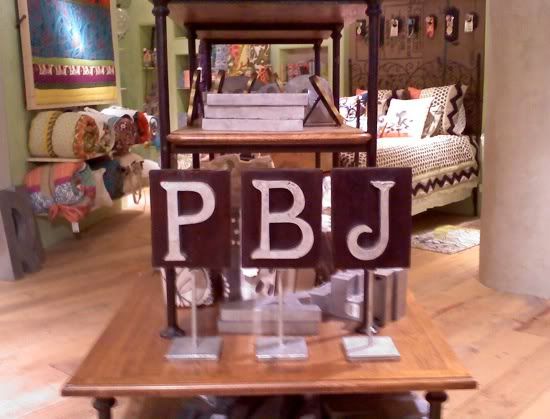 {this is what loiters do with random letters in Anthropologie}
{Can you tell we were hungry?}
Lucky for us (Smart Ass and myself) the doctor's office is down in the "big city" and there's no freaking way we're wasting a trip. The so-called doctor is only minutes from one of the many wonderful malls of Atlanta.
S.A. and I had a wonderfully healthy lunch at ChickfilA. She, with her gluten-free waffle fries and salad and I with my... nevermind.
S.A., being the ever observant teen that she is, forgot her Christmas gift cards to
Sephora
and
Anthropologie
. She gazed at me longingly as if I would buy her what she wanted, vowing that she'd hand over said gift cards when we returned home.
Two rules:
First, I'd forget to collect said gift cards and Smart Ass knows this.
Second, I tried to explain the concept of "this would mean I'd be spending double" to her, but either it didn't sink in or it did and she played dumb.
Either way, it was a spring planning trip - no purchasing.
It was FUN. Smart Ass has a different take, but she's not the important one here.
When we got home I convinced S.A. to model for me (YAY!).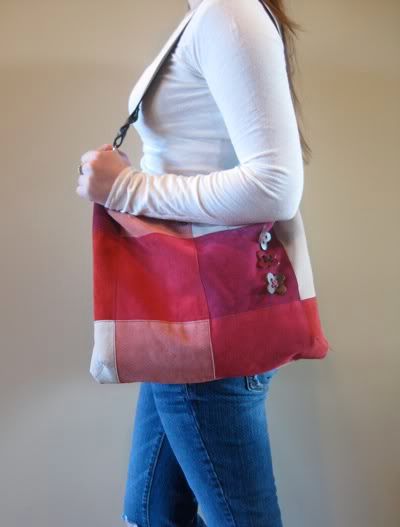 {wonder if anyone would believe this is the body of a 48 year old woman. didn't think so}
{sophie, patiently waited for her turn to pose for the camera}