Yesterday, I told Smart Ass that I would love to live in a society where women don't need to paint their faces or color their hair. This special place won't care what our bodies look like or how we dress. I've also said this to the BSer as I watch him shower, dress, shave, and walk out the door in less than five minutes. It's a shame - a bloody shame. That's what I thought to myself as I rode this sucker today to, well, nowhere.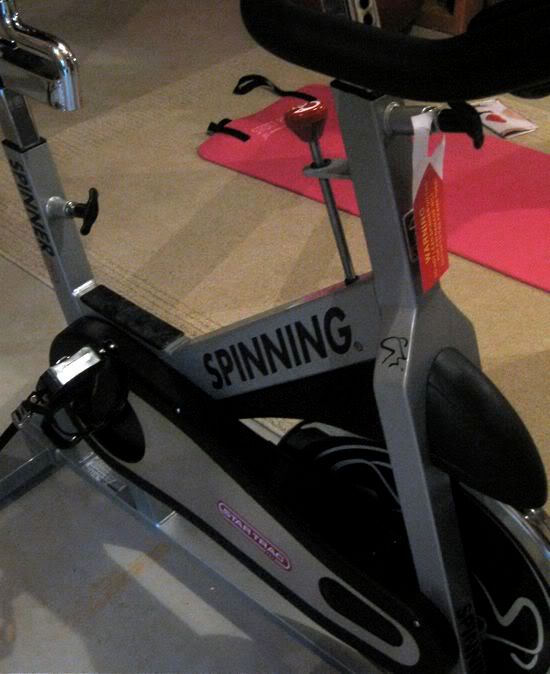 You cannot possibly tell me that this doesn't look like a torture device.
The room looks pretty "Silence of the Lambs" too, doesn't it?)
See, it's says it's CLINICALLY PROVEN to work.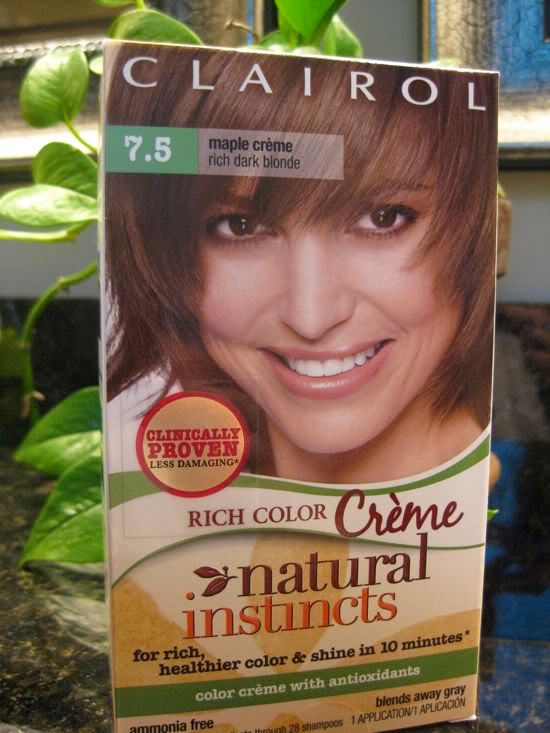 It sure is pretty in the store and fun to buy.
But, why oh why do we have to do this?
Think of all the chocolate and chick flicks the saved money would buy!
Paint brushes.
That's all they are, ladies. Head to your local art department and pick up a few.
Yeah...they're mine.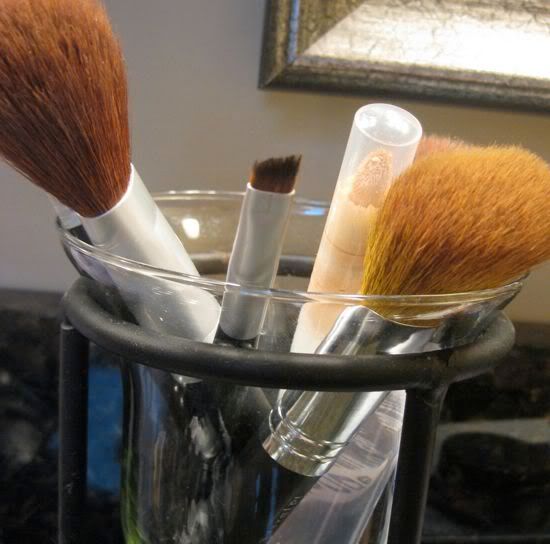 The piece de resistance...
Torture, pure torture
But aren't they pretty?