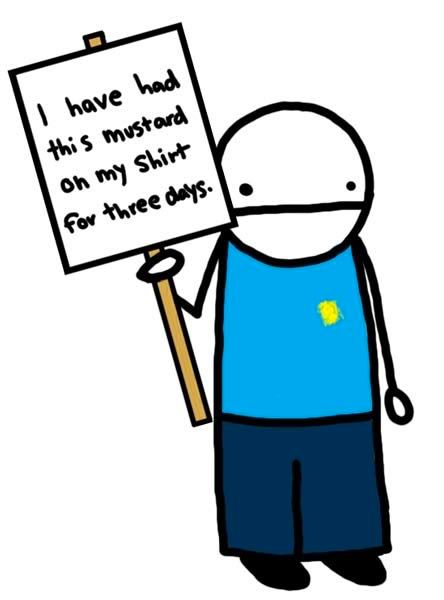 Woke up this morning. Had the coffee. Sent the BSer off. Yelled at Smart Ass. Day's looking good so far.
I paid a few bills, thought about the spinner downstairs, thought about the Bowflex downstairs and that cushy mat waiting for crunches. I thought... and thought... so...
I went upstairs and headed into the studio. It began to rain. Poor BSer is going to a business thingie tonight and tomorrow he's hobnobbing with a bunch of other BSers while skeet shooting at a skeet shooting resort. I thought about the rain and how fun that would be. ...mkay... Give me a shout out if you've heard of a skeet shooting resort.
Anyway, I sat in the studio and stared. I tried to organize, plan, sketch... nothing.
Then...
I gave up...
Surrendered...
I took a shower. Didn't put on makeup. Put on my sweats - the disgusting ones.
And just like that...
The decision was made.
I popped a bag of popcorn, grabbed a Diet Coke, and checked the TV listing.
Most importantly...
I did this with absolutely NO GUILT! This never happens - even on the weekend!
It's great!
Now, if I can only survive American Idol and the rigors of laziness until bedtime.