This is absolutely the last time I talk about my hair - this month.
Today the adventure ends. And for you men who've never seen this or for you women who have been blessed with gorgeous locks, I apologize. For the men, you may want to avert your eyes with the first picture and for the women, I hate you.
This is what it took (and I would only show this to my dearest friends).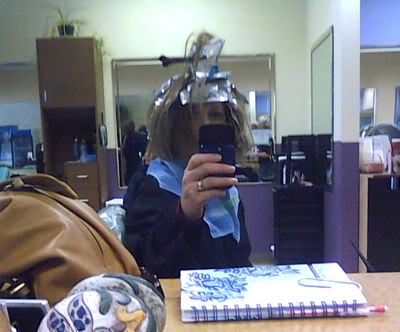 End result : Attempt #1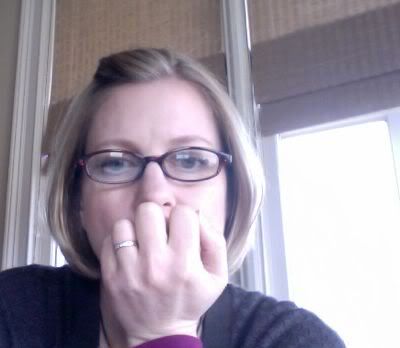 Attempt #2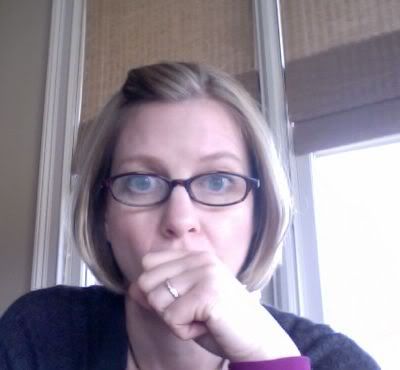 This one took.
I'm no longer orange, and yes...
it takes a village.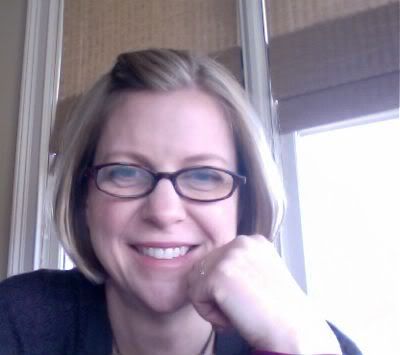 The end.
And once again they were wrong. I don't look twenty years younger and I'm still stuck with these cursed reading glasses. So much for hair miracles.