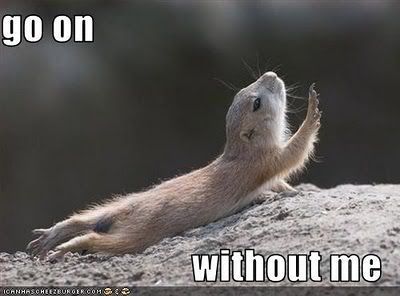 It's that time again.
If I don't post again within the next 24 - 48 hours,
please...
go on without me.
What's your most dreaded task? In addition to cleaning toilets.
Unless you're lucky enough to have a maid who cleans your toilets in which case...
you are the despised one.