...two things.
First
, I'm thankful for those designers who create long sweaters and other beautiful things that so effectively cover the butts of people who eat too much biscotti.
YAY to you, designers of things that hide my butt!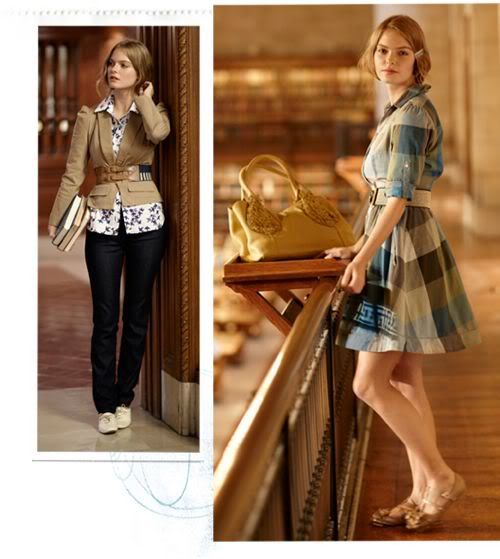 AND SECOND
, thanks for...
Now I'm off to have another biscotti and cup of coffee.