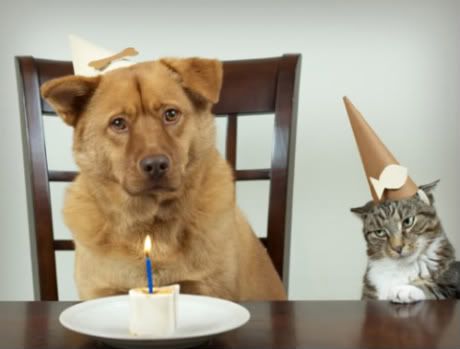 Today I tack on another year. Funny how we don't get as excited as we used to. Wonder why???
Spent the night with my mommy two days ago and had my favorite childhood birthday meal. That was enough to get me through another year. You absolutely won't believe what it is - go ahead and try to guess. I GUARANTEE you won't. It's too...well...special.
When I and my three siblings were growing up we asked for one thing on our birthdays - food-wise. Was it steak? No. Was it pizza? No. Get ready....
Here goes...
Pinto beans with raw onions on top...
REALLY stewed potatoes, mashed up with the potato gravy* poured over the top...
Sauerkraut and...
Wieners, cooked together.
There. I've just shared a deep, dark family secret with my - hold on - 22 followers and only God knows who else (probably nobody).
Go ahead and laugh. It's comfort food, food for the soul, soul food...maybe. Either way, we still love our annual culinary treat.
What's your favorite birthday meal? Bet you can't top mine!
*For those of you who were puzzled by "potato gravy", it's simply the starchy liquid that the potatoes are cooked in. I call it potato gravy. Sue me.