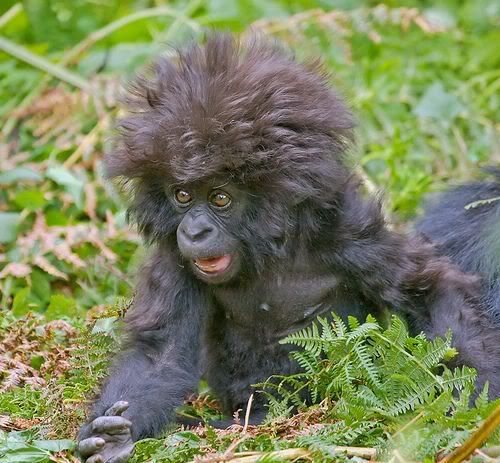 Am I the only one who is fed up with dishing out
$140
to be beautiful? And it doesn't really work! They tell me I'll be beautiful, but it doesn't work! I know, I know your hair is important and it is a first impression. Blah, blah, blah.
I. Am. Cheap.
Go without? Nah, I have 40-something dingy dirty blonde hair. Doing nothing would be a crime.
My brilliant solution:
In November, I decided to ask my stylist for a recommendation for home hair coloring. Yeah - I know - stupid. So she talks me into just getting a less expensive, all over color for the winter. (It wasn't less expensive. ) BSer said it made me look old.
Fast forward. My roots are showing about 1.5 inches. The time to act is now. I get the highlighter kit, read all the instructions, watch videos on youtube, get my rattail comb, cut the pieces of foil...