...hygiene products.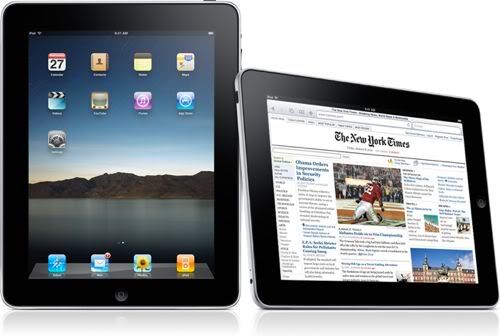 I don't care if I can't stick it in my back pocket. (that would be some back pocket!)
Just don't care...
The
ipad
is SO on my wish list.
I'm willing to wait - wait and save - and save and wait - however long it takes.
Gadget nerd signing off now.