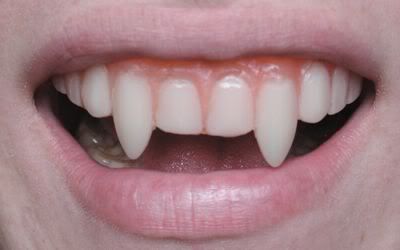 ...that it was absolutely delicious! BSer loved it, gave it a thumbs up for future staple meals, but said it did something funky to his teeth. His report, however, should be taken with a grain of salt because he's weird anyway. (I think it was the heated peanut butter and he reported that it made his teeth feel sharp and spikey. YEAH - and he's supposedly the elder in the family. Want my life? I'd gladly sell it to you for the right price.)
Smart Ass loved it, but then after dinner told me she wasn't big on peanut butter. O.k.a.y. it was a peanut butter (satay) dish. Comments aside, I'm chalking this one up as a success, because it was gooooooood. If, for some reason, you have issues with heated peanut butter making your teeth feel sharp and spikey, it might not be for you. Otherwise, go for it.
Chicken Satay Stir-Fry with Orange Scented Jasmine Rice
Rice:
3 3/4 c. water
2 oranges, zested
2 cups jasmine rice, rinsed
Stir Fry:
2 tbs. canola oil
1 pkg. (about 1.3 lb.) chicken breast tenders, sliced into bite-sized pieces
3 cloves minced garlic
1 onion, sliced
1 green pepper, sliced
1 bunch fresh broccoli
about 4-5 baby portabello mushrooms, rough chopped
*The original recipe uses onion, peppers, carrots, garlic, snow peas, & scallions.
Satay:
4 rounded tbs. peanut butter
3 tbs. GF soy sauce
3 tbs. honey
1" of ginger root, shredded
1 clove garlic, minced
1 tsp. crushed red pepper flakes
1/2 orange, juiced
*As the sauce warms, it thickens. You will probably want to add a little water to thin.
Garnish:
chopped peanuts
Heat water with orange zest to boiling. Add rice, return to boil, stir. Cover pot and reduce heat to simmer. Cook rice until tender, about 18 minutes. Fluff with fork.
For stir-fry, heat a large skillet to high heat. Add oil, chicken, garlic, and onion. Stir fry for 3 minutes. Add remaining veggies and stir-fry 5 minutes more.
Heat the ingredients for the sauce under low heat in a small saucepan, whisking to combine.
When ready to serve, I added the sauce directly to the stir-fry pan.
Enjoy!