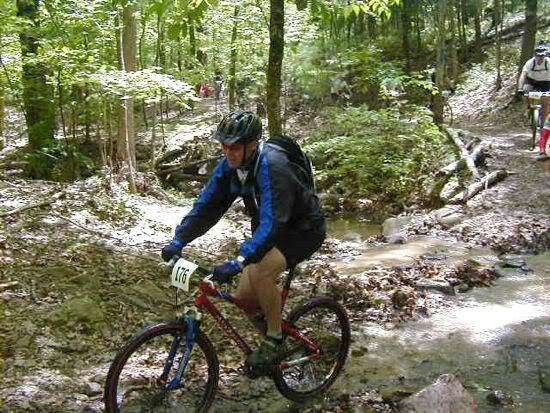 ~In All His Glory, Muddy and Happy~
Today is my sweet BSer's birthday and it's not just any birthday. The BSer is 50!
Know what we're going to do for his birthday? We're going to go eat seafood and then go to see Avatar. (Clearly he's not big on birthdays.) I told him that we should try to get to the restaurant between 4:00 and 5:00 so that we can get the senior citizen discount.
He didn't appreciate that.